*This post may have affiliate links, which means I may receive commissions if you choose to purchase through links I provide (at no extra cost to you). Additionally, as an Amazon Associate I earn from qualifying purchases. Please see my Privacy & Disclosure for more information.
This year will be my first year as a mom. Which means I'll get to be on the other side of gift-giving.
It's only fitting that I came up with a list of Mother's Day gift ideas for new moms. This ultimate Mother's Day gift guide includes actual things that new moms will appreciate.
The fact of the matter is that we don't need gifts to remind us of our roles as mothers or even wives. That means aprons, pots, and appliances are all off-limits this year.
Instead, gifts should take into account that we're women first.
So if you're looking to find a gift that caters to the mom in your life, keep scrolling to check out this gift guide.
As always, if you find something that you think will help and want to purchase it online, but sure to sign up for Rakuten.
I use this site every time I shop online so that I can get cashback for my purchases. I've earned nearly $500 using this site and its mobile app.
When you sign up and spend $25, you'll get $10 back!
Ultimate Mother's Day Gift Guide
---
Audible Subscription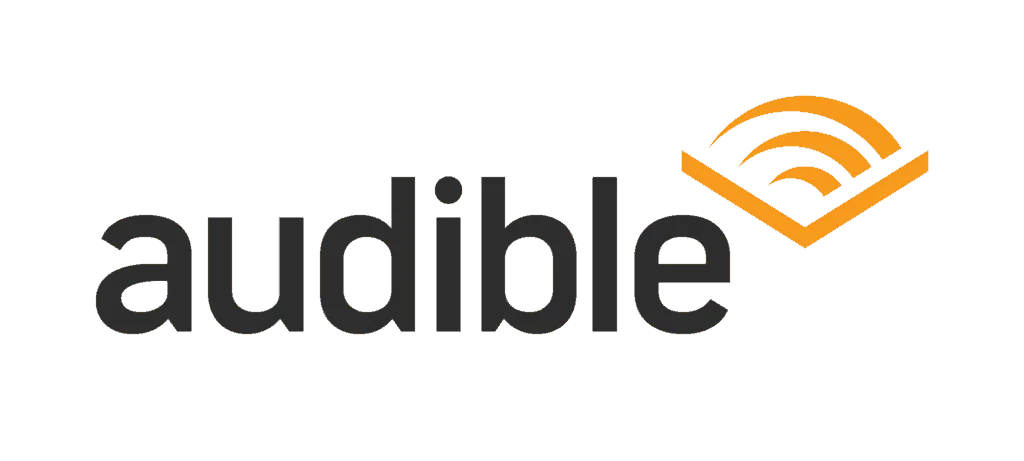 Sitting down for hours on end to read may no longer be an option. So if the mom in your life loves to read, Audible is the perfect gift.
Audible allows you to purchase audio versions of books to listen to. It's great for listening to the latest books on the go.
She doesn't have to give up reading with this gift.
Personal Shopper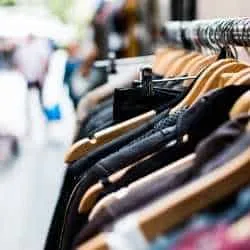 Don't let your favorite mom forget her sense of style. Instead, get her a personal shopper to help keep her wardrobe on par.
Check out Amazon's personal shopping service to keep your mom in style.
Meal Delivery Services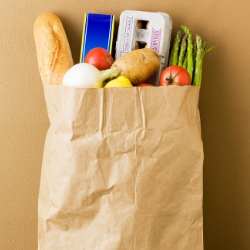 If the mom in your life isn't already hip to the meal delivery game, this gift will be a game changer!
Amazon offers free meal delivery services from WholeFoods to it's Prime members. Simply shop for the items you need online, choose a delivery time, and voila! No more aisle 3 meltdowns for mama!
Spa Day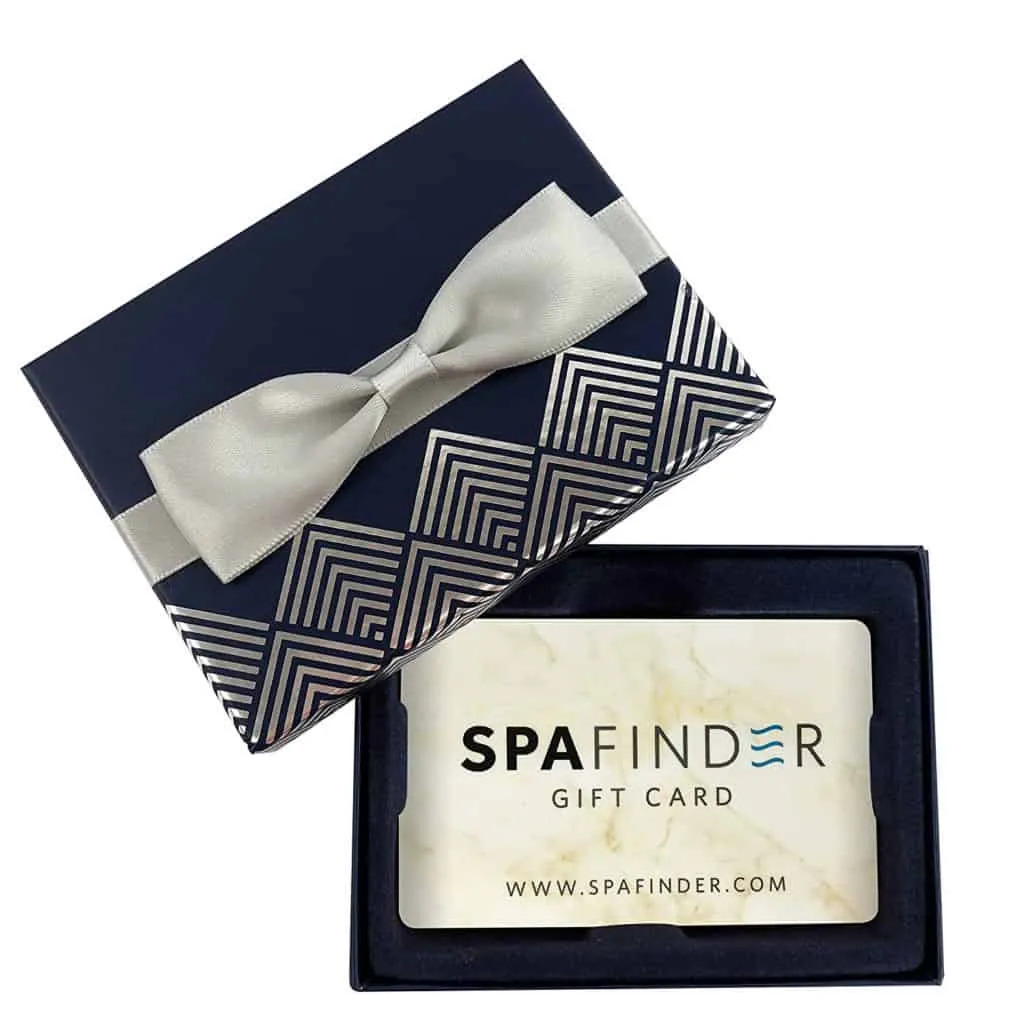 Give mom some time away with a day at the spa.
Use Spa Finder to find a spa near you and purchase a gift card.
Personal Chef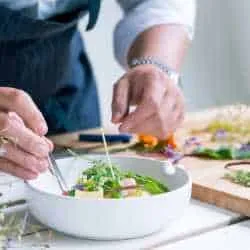 Foot Massager
Getting time away to go to the spa can be tough as a mom. That's why having at home options is a must.
Help the mom in your life relax with a foot massager. Couple this gift with a few hours for her to be alone to enjoy it.
Spa Kit
A spa kit is a tried and true gift for any occasion. Mother's Day is no exception.
Find her favorite scent and pick up a spa kit that she can use to relax. Remember, give her time to actually enjoy those relaxing bath balms and salts.
Noise Cancelling Headphones
Let mom relax in peace and quite with some noise cancelling headphones.
These are great for when she wants to listen to that book on Audible while enjoy a warm, undisturbed bubble bath.
Personalized Tumbler/Thermo Coffee Mug
This gift is for the coffee drinking mom…which is probably most of us.
Personalize her favorite drink with a custom tumbler coffee mug. It'll make her on the go lattes that much chic-er.
Tiffany & Co. Glassware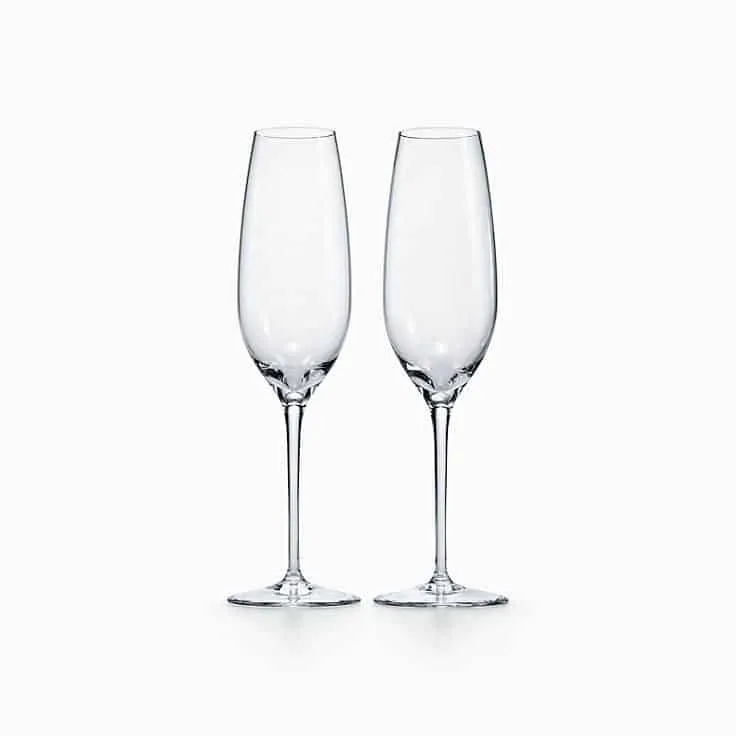 Everything from Tiffany's isn't expensive. I personal enjoy the fact that you can get a wine glass for just $25!
This gift is perfect for the mom who likes to sip, but would also be head over heels for anything Tiffany & Co.
Stylish Handbag
Every mother longs for the day when she no longer has to carry a diaper bag. Instead, she'd like a completely kid-free, stylish handbag to match her ensemble.
You don't have to spend tons of money to be stylish. Check out the selection of handbags by Aldo for inexpensive, yet stylish options.
Final Thoughts on Mother's Day Gift Ideas
Get the new mom in your life something that she'll truly appreciate this Mother's Day. I've taken out all of the guesswork to make this holiday easier
What's the best Mother's Day gift you've gotten?
Related Posts for Gifts for Moms:
Must-Have Household Items for Busy Moms
Latest posts by Fo Alexander
(see all)