About Us
Mama & Money® is a personal finance platform specifically designed for moms. The goal is simple: help moms make & manage money so that they can become financially free.
Founded by Fo Alexander, we believe that financial freedom is the cornerstone of restoring the family. And, by giving moms the tools to become financially free and independent, they can make choices that align with this vision.
With that in mind, we strive to be the #1 online resource for moms who want to learn more about money. We do this by providing free education resources via our articles and video content.
But we're not your typical stuffy, hard-to-understand finance site.
We know that finances don't have to be complicated, so we pride ourselves on creating approachable, practical, and easy-to-understand content. We've made it easy for any mom to visit our site and leave with the tools to better manage their money, make more money, or thrive in motherhood.
Since 2019, we've provided trustworthy content to hundreds of thousands of moms to better their finances. We have become a recognized authority when it comes to financial education for moms across the globe.
The site hosts hundreds of articles that span from side hustle ideas, making money online, paying off debt, budgeting, and saving money to parenting and productivity.
Read more about our commitment to accurate content.
Meet Our Expert Writers
---
Fo Alexander, Founder
Samantha Hawrylack, MBA
Rebecca Noori
Meet Our Expert Panel
---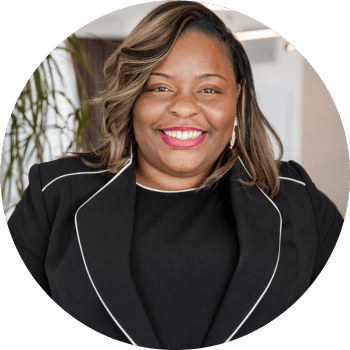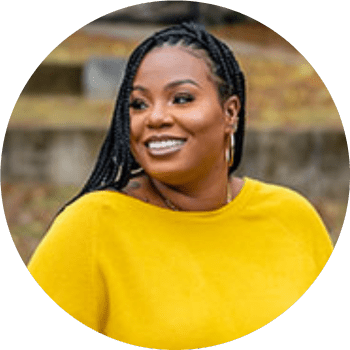 Mission & Vision
---
Our mission is to provide moms with transparent and accurate financial education to make better financial decisions so that they can build wealth and attain financial freedom. By doing so, we can help impact our ultimate vision of restoring the family.
Financial freedom makes working outside of the home optional for moms and marriages to be less impacted by financial disagreements & money issues.
A world where moms can be more present with their kids and where marriages don't end in divorce due to finances is our big vision.
Our Core Beliefs
---
Financial freedom is attainable for everyone with the right education, tools, and resources
Financial education should be accessible to all
Family is the basis of society and should be preserved
Faith is foundational in proper financial stewardship
Mama & Money® In The Media
---


Connect with Mama & Money®
---
We'd love to connect with you! Here are some ways that you can contact us.
General Inquiries
Email us at [email protected]
Mail Us A Letter
Visiting our Website
---
For further details and information about visiting our website, please see our Terms of Use, Privacy Policy, Disclaimers, and Accessibility for MamaandMoney.com