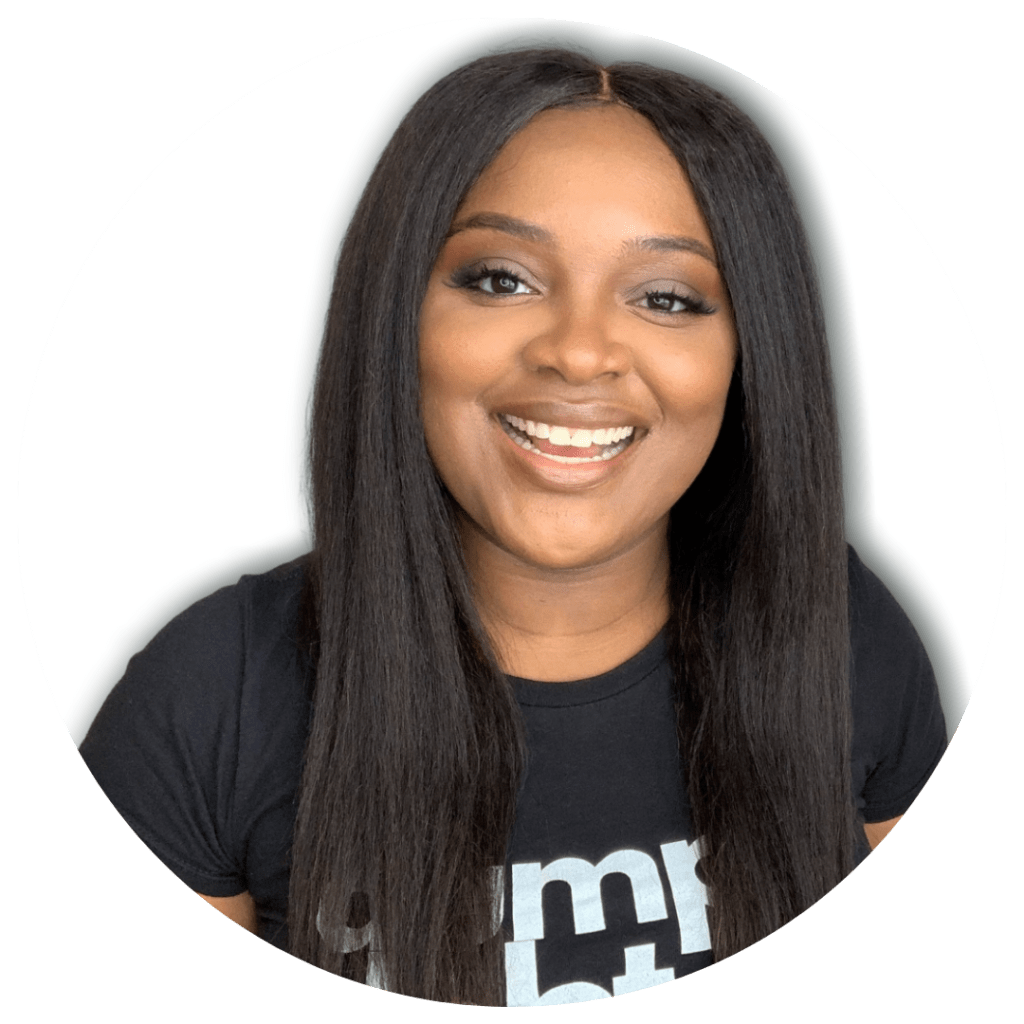 Hi, I'm Fo!
Hey mama, thanks for stopping by! I'm Fo— wife, mama to a beautiful mini, and serial online entrepreneur.
My passion is helping other women better manage their money so that they can become financially free.
But the truth is that I wasn't always great with money. In fact, less than 10 years ago, I was in over $78,000 of student loan debt.
With a lot of hard work, education, and the right strategy, I was able to pay off that debt in less than 3 years.
My story and financial tips have since been shared on MSN Money, Yahoo! Finance, Bankrate.com, Debt.com, and more!
For me, getting out of debt brought financial freedom. It brought the freedom to travel, give selflessly, choose to work, and ultimately live the life that I want.
It's the same kind of freedom that I want for my readers.
Maybe you're currently in debt and looking ways to make extra money to help your get out. Or, you're a corporate mama who wants to be financially free to come home to your family.
Whatever your reason for stopping by, I'm here to support you.
Let's stay connected on Instagram and YouTube where I'm happy to answer your questions.
My Money Story
In 2013, I found myself in over $78,000 of student loan debt with no clue how to manage money.
After spending hundreds of dollars on a financial advisor who didn't help me become better with my money, I took matters into my own hands.
I dedicated my efforts to learn how to manage money and getting out of debt.
That's when I began my debt-free journey.
By 2016, I paid off over $31,000 and within six months of getting married in that same year, we paid off the remaining $47,000.
After sharing my story, I had a newfound joy for teaching other people how they could get out of debt and become better stewards of their finances as well.
I became a Certified Financial Educator Instructor and created a blog and podcast that is dedicated to teaching personal finance education for women.
However, after becoming pregnant, I wanted to share these tools specifically with mamas and mamas-to-be.
Mama & Money is a site dedicated to helping mamas make and manage money so that they can become financially free.
If you want to find ways to make and manage money, begin by starting here. I also share motherhood tips and resources for new mamas and mamas-to-be.
Contact Information
I'd love to hear from you. Here's how you can get in touch and connect with me.

Guest Posts
I am currently not accepting guest posts. At no time will I accept unsolicited guest posts.
I also do not provide backlinks in exchange for backlinks, pay, or otherwise.
I am not looking for writers at this time.
Advertisers
If you would like to partner with Mama & Money, please email admin (at) mamaandmoney.com.